Summer Enrichment
The Summer Enrichment program opens registration on April 8th at 8am. Online registration will continue but the early bird discount of 10% will expire on April 24. When registering, you must select three courses for each child being enrolled and make sure the course sections match the grade your child will be completing in June 2020. There are no waiting lists for courses already filled to capacity.
Your child's account should reflect the grade he/she is currently in.
Refunds will be issued if we are not able to run the summer program due to an extended closure.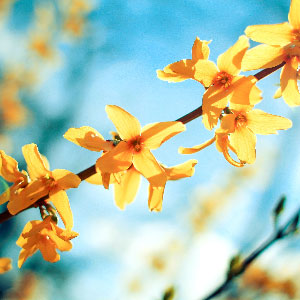 The Rockville Centre Pre-K program provides a framework for supporting the developmental needs of incoming kindergartners, while providing ample opportunity to socialize during play.


Regents Review
The Board of Regents announced that all Regents exams scheduled for June 2020 are cancelled.

Adult Education
The purpose of the Adult Education Program is to provide meaningful, educational and enriching activities to adults in the community. The Adult Education Program offers courses to a wide range of age groups. We offer a variety of classes including, but not limited to: arts/crafts, technology, fitness, finance, cooking and hobbies.
Seniorversity courses are for senior citizens and special interest courses for adults of all ages. These classes are hosted at the Sandel Senior Center.



Looking to Pay a Bill?
You can find your bills for enrichment courses, child care, preschool, and more by logging into your account.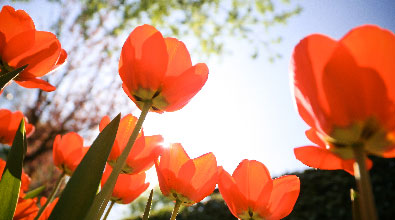 Get in Touch
If you have any questions about programs we offer, feel free to contact us.